NVC Flourish Tribe! We want to personally invite you to our Retreat this November 1 & 2!
This year's theme is "Our Whole Heart". Jeremiah 29:13 says, "If you look for me wholeheartedly, you will find me." Join us and be refreshed with some incredible worship, great messages, amazing food and time building relationship with other women. I know that we will all experience something amazing as we come together! This will be a weekend you won't want to miss!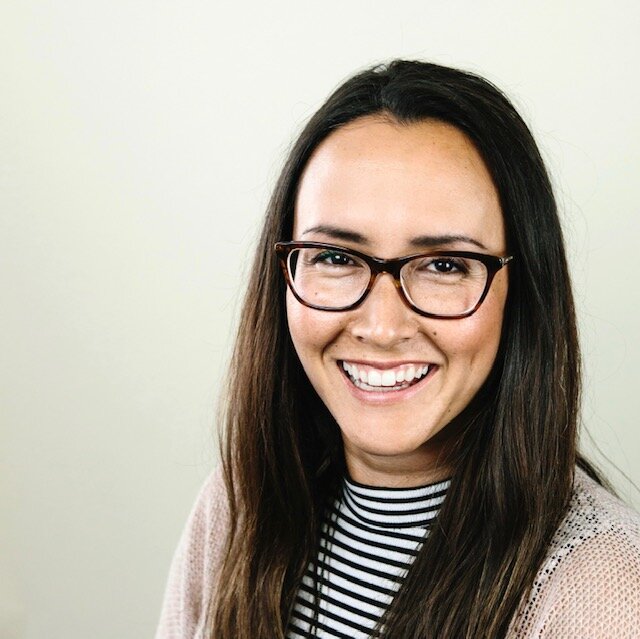 Guest Speaker Tamar Schrater
Tamar Schrater grew up in Northern CA, but became a PNW girl over 18 years ago. She is a mother of 6 awesome kids, ages 7 to 16. She loves to learn (and talk) about sexuality and emotional health, dance unashamedly in worship, and help people live whole and free. She and her husband, Peter, are best friends and are passionate about the local church being a place where people authentically experience God, grow in maturity through community, and are equipped to live out their calling. They are staff pastors and elders at City Harvest Church in Vancouver, WA.

Double K Retreat Center, 620 Tall Timber Trail, Easton WA
Friday, Nov 1st 5pm to Saturday, Nov 2nd 7pm.
FAQ's
What is the purpose of this event?
To build relationships with other women without the distractions of everyday life. It's a great way to invest in yourself – in the health of your soul – deepen friendships and make new ones!

What will be happening there?
Worship, testimonies, workshops on several different topics, yummy food, giant slumber party!


Why should I be excited about the retreat?
The memories that will be made with each other and with the Lord.


How are accommodations handled?
Each room holds 10 people – first come first serve – if special accommodations are needed, you can contact Jessie HERE.


Are there meal choices? Is there accommodation for special diets?
Every meal has options. If there are special dietary needs, attendees may want to bring some substitutions.


I'm new to New Vintage, and I don't know anyone, will I be comfortable there?
You are not alone. We need to put ourselves out there and this is a great opportunity for that – to meet some amazing women who are just as eager as you to connect.


Are people from outside of New Vintage invited to attend this? Can I register and bring a friend who doesn't attend church or attends a different church?
Absolutely! Register and bring a friend or neighbor! They are welcome!